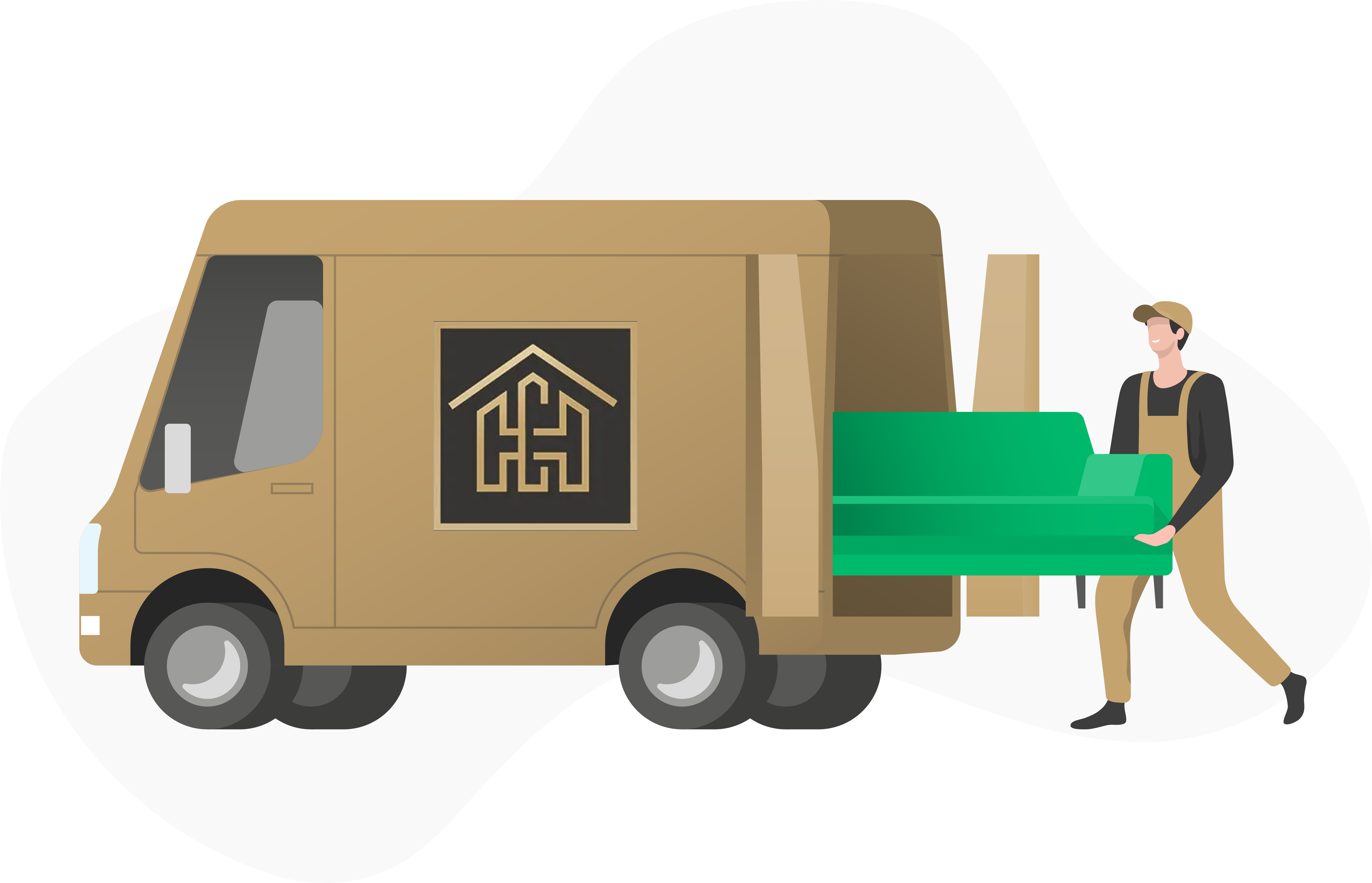 ABOUT JONES AND SONS REMOVALS
Our team are known throughout Surrey for providing dependable support during house moves, office relocations, clearances and much more.
In our trade, we help clients through some of the most stressful situations, from long-distance house moves to bereavement clearances. Our many years of experience give us the tools needed to navigate through complex, unique and sensitive projects.
The Jones and Son Removals and House Clearance team handle each and every job with care and consideration for our clients and their belongings.
We'd love to hear your feedback!
We appreciate our customers taking the time to share their experiences and look forward to working with you.
For over 20 years, we have delivered reliable and cost-effective removal and clearance solutions.
As a family run business with years of experience behind us, we can be relied on for all types of removal and clearance needs, regardless of how simple or complex the job seems.
All of our services are priced competitively to ensure our clients not only receive a smooth service but also get great value for money. When you choose Jones and Son Removals and House Clearance for your needs, you can expect a stress-free experience from the very start.
To get a quote from us, you can use our online quotation tool, message us on Whatsapp or give us a call direct - it couldn't be easier!
Select the service you need to learn more.